Kidney Week On-Demand™
A digital video library of Kidney Week, includes nearly 200 hours of presentations, as well as mp3 downloads.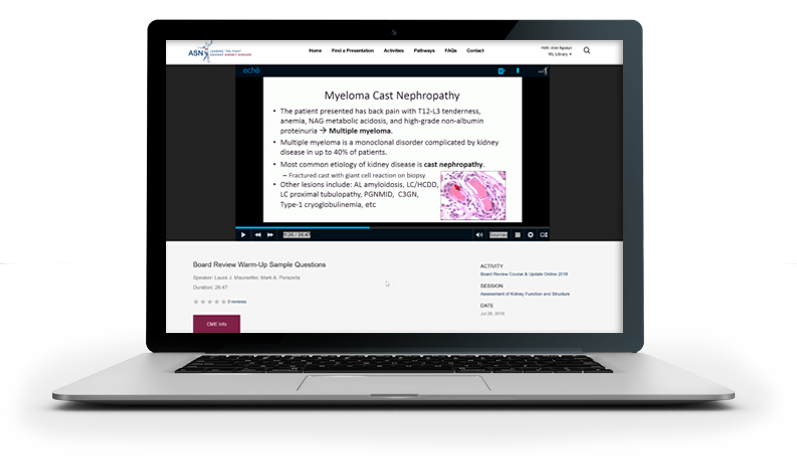 BRCU Online
A digital video library of the Board Review Course & Update, includes over 60 hours of content, mp3 and syllabi downloads, and a practice examination.
Educational Symposia
Kidney Week Educational Symposia educates participants about specific areas in the field of nephrology. View slides and audio from symposia presented during the last annual meeting.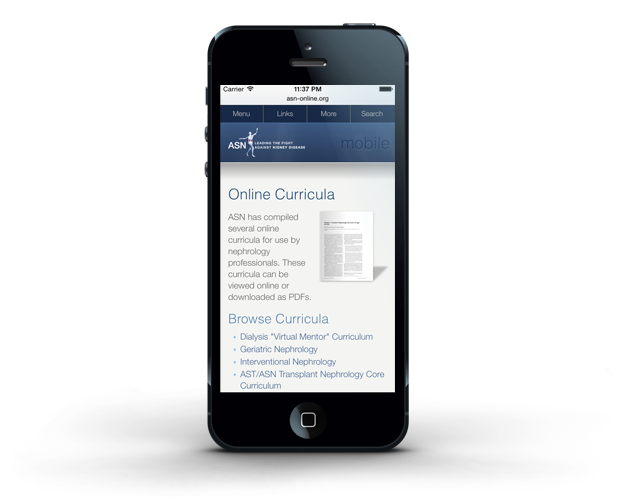 Online Curricula
ASN has compiled several online curricula for use by nephrology professionals from varying topics, including dialysis, geriatric nephrology, interventional nephrology, and more.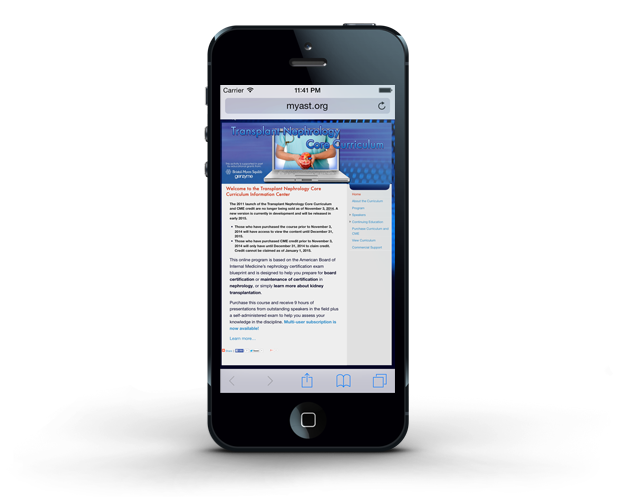 AST/ASN Transplant Nephrology Core Curriculum
This electronic course offers a review of knowledge deemed essential for the care of kidney transplant recipients based on the American Board of Internal Medicine/Nephrology blueprint.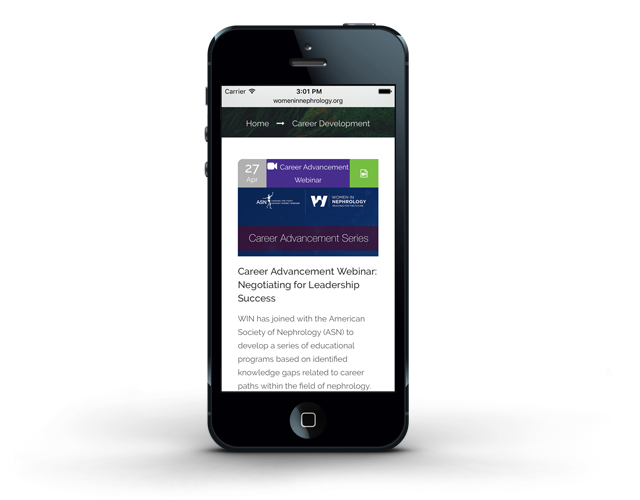 Streaming Webinars
Webinars enable users to view and stream content from anywhere in the world. ASN has produced several live webinars that have been recorded and are now available for archived viewing.